Make a donation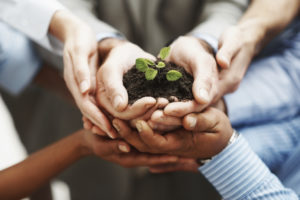 Every donation we receive is going to help us reach out to more homeless people on the streets. Do support us to bring changes in the lives of homeless destitute in Pondicherry, India. Our organization has tax exemption under 80 G, within India. 
---
The donation can be made through DD, Cheque (In favour of Goodwill Mission) Online transfer.
Name: GOODWILL MISSION
A/c No: 005601029727
IFSC Code: ICIC0000056
ICICI Bank. Pondicherry Branch.
---
No products were found matching your selection.